HOW TO CREATE YOUR OWN VERY PROFITABLE ONLINE BUSINESS - FREE WEBINAR
MUSICA E BALLO
MUSICA E BALLO
MUSICA E BALLO
MUSICA E BALLO
Rock
Rock
Rock
Rock
---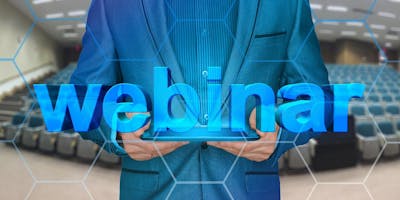 Sabato 20 Ottobre dalle 09:00 alle 10:00
HOW TO CREATE YOUR OWN VERY PROFITABLE ONLINE BUSINESS - FREE WEBINAR
Sabato 20 Ottobre dalle 09:00 alle 10:00
---
GZ Events
---
In this FREE WEBINAR you can Discover The Fast WayTo Making $1,250 - $10,000 Cash Every Month When You're New To Internet Marketing


- The One Big Secret All Top Earners Know.
. ....which 97% of internet marketers have no clue about. Once you 'get' this secret, you'll immediately see why you've struggled to make money online up to this point,and what to do about it.
- How To Add A Simple Marketing Channel And Literally DoubleYour Profits
.... Once you discover and add this overlooked follow-up strategy into your business, don't be surprised if your revenue is multiplied from one month to the next.
- Getting To $1,000,000 In Revenue Per Year
.... After you hit $10,000 / month, what does it really take to build a million dollar business? You'll be shown how the numbers break down.

It's time to take your financial future into your own hands!!
Torino

Torino (TO)

---

Latitudine 45.07031
Longitudine 7.686856

---
Rimani sempre aggiornato sugli eventi di
!

E' Gratis e bastano pochi secondi.